Find the best cash for cars deals in your area with Cash for Cars Werribee as we buy cars, vans, trucks and 4wds and pay cash right on the spot. Whether you want to sell your car because it has gotten old or you're simply looking for an upgrade. We are ready to buy all junk, old, used, broken, scrap and damaged cars.
We buy unwanted cars and can pay you up to $13,999 cash. Apart from that, we provide free car pick up and collection for all types of scrap car removals in Werribee.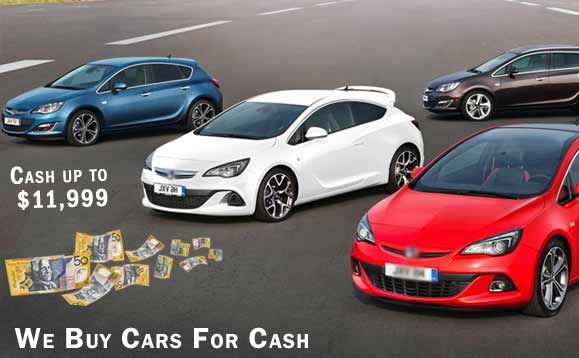 How to Sell a Car for Cash in Werribee
Simply let us know about the car you wish to sell. Our car valuation experts assess it and prepare an estimation. All quotes that we put on any car are remarkably justifiable.
At Cash for Cars Werribee, we consider all the basic factors that help us determine the actual worth of a car.
The model year and make of the car is what tells us its overall market value.
Mileage of your car indicates the usage that how much it has run since it was manufactured.
The overall condition of your car is what gives us the general idea of the vehicle. Because a car that is slightly damaged is definitely going to have a different value than the one that is completely crashed.
Our car evaluation experts prepare a quote on the basis of above mentioned factors.
Top Cash for Cars in Werribee up to $13,999
We also require you to provide us with your contact information. Your name, address, phone and email allows us to respond back with our offer.
Our experts at Cash for Cars Werribee guarantee that the cash we offer for your car would be the best in all of Werribee. For all used, old, damaged, scrap and junk cars, our cash offers go as high $13,999.
Instant Cash Payment and Same Day Car Removal
In addition to paying you top dollar cash we guarantee instant cash payment as well. Unlike rest of the junk car buyers in Melbourne, Cash for Cars Werribee happen to be the one company that is popular for No-Delay-Payments.
Our bank transfers are just as quick as our cash payments. We make sure to have the full worth of your car transferred to you before your car reaches our car wrecking yard in Werribee.
We Buy All Cars and Trucks
We pay top dollar cash for all kinds of vehicles. So, you can sell any UTE, van, truck, 4×4, SUV, hatchback, coupe, sedan, 4WD or any other vehicle.
Cash for Cars Werribee are not limited to buying residential cars only. You can also earn excellent cash for trucks from any make or model. We pay more money for trucks as compared to cars because of their heavy parts and engines.
We accept all the makes and models. It includes all Japanese, European, Asian and American brands.
Cash for Cars Werribee Services
At Cash for Cars Werribee, we always make sure that our customer is happy and satisfied with our price and other services. So, you don't need to worry about anything related to your car as we have a variety of cash for car deals for you. Some of which are listed below
Top cash for old cars
Used car buyers
Cash for scrap cars
Free junk car removal
Fair cash for vans
We pay cash for trucks
Junk truck recyclers
Fair cash for SUVs
Cash for damaged cars
Accident car removal
Get cash for 4wds
Please remove your number plates from the vehicle and you can contact VicRoads for car registration refund.
---